Sveti Stefan / Montenegro​
Today Sveti Stefan is opened after a painstaking renovation. This exciting transition has retained the island's historic air and the sturdy stone buildings with red-tiled roofs are as cheerful amongst the island's hardy evergreen trees as they were in centuries past.

Elastic Architects scope of work included architectural construction drawings, site supervision and technical consulting.

Aman Sveti Stefan offers a total of 58 guest accommodations with 50 rooms, cottages and suites on the island.
​
PROJECT_The Island of Sveti Stefan
CLIENT_Adriatic Properties d.o.o
LOCATION_Sveti Stefan, Montenegro
STAGE_Completed 2008​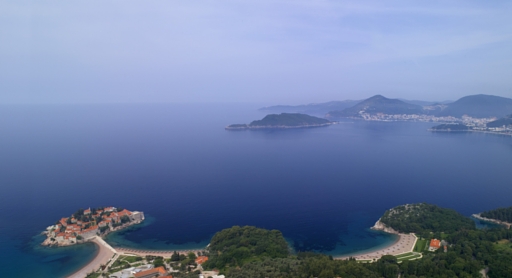 In a country famed for its beauty, the most iconic images associated with Montenegro are of the tiny islet named Sveti Stefan. Attached to the coast by a narrow isthmus, the island was once home to a fortified fishing village dating back to the 15th century.​